Metal Album Covers Featuring Large Pyramids or Pyramidal Structures
The rules:
The pyramid needs to be massive.
Structures that are roughly pyramid-like in shape are okay, but don't push your luck.
Pyramid Identification Guide:
🧱

traditional Egyptian style construction

📈

stepped and/or ziggurat-ish

👽

futuristic

🔥

apocalyptic hellscape

👁️

illuminati

🦇

gothic or vampiric

🚀

the pyramid can fly

😑

it has a face

🎊

something is busting out of the pyramid

⚡

the pyramid is radiating energy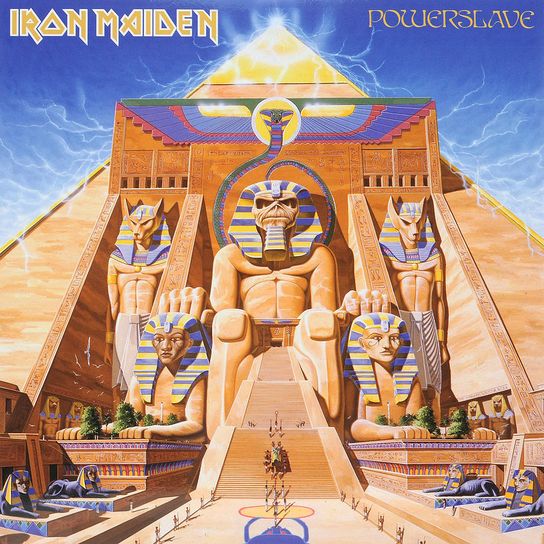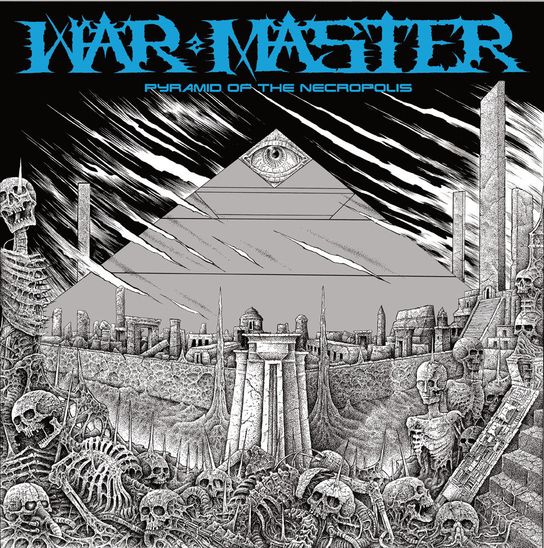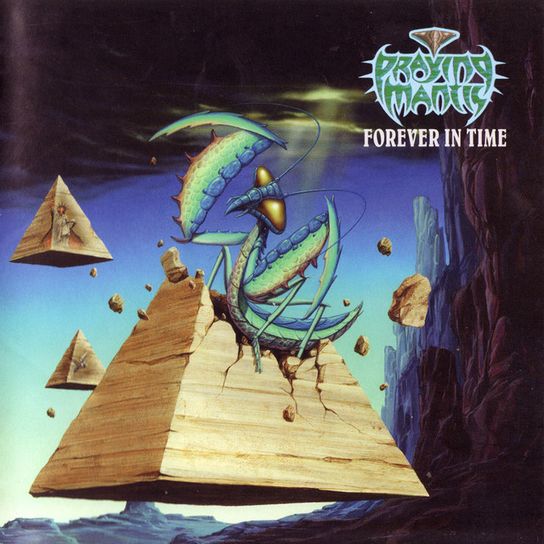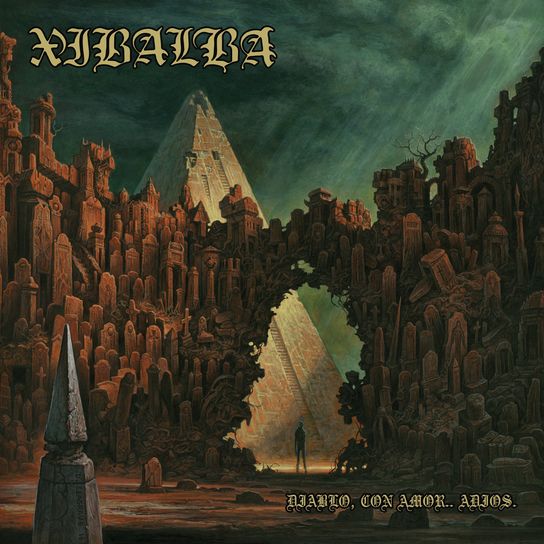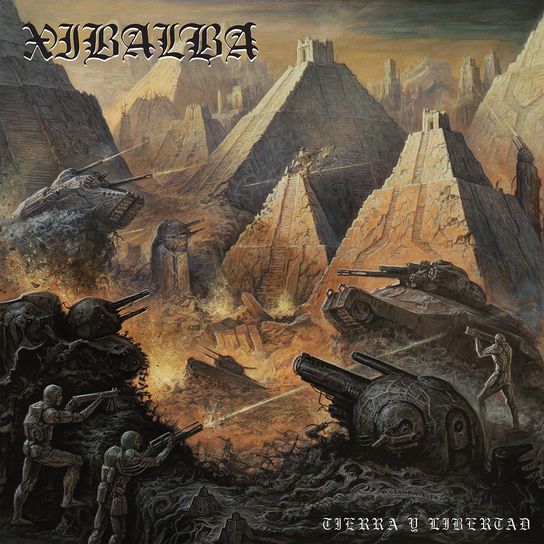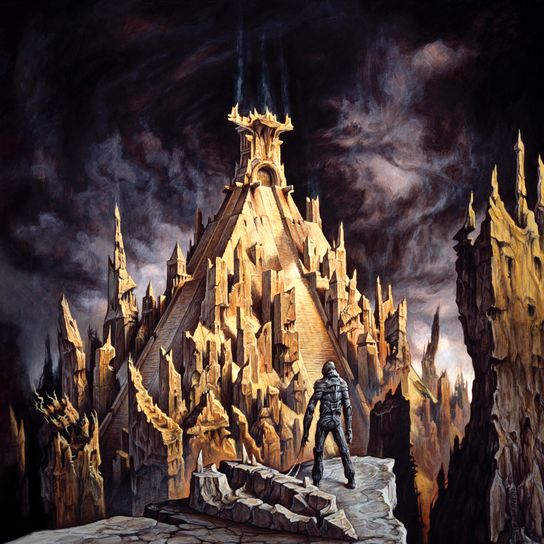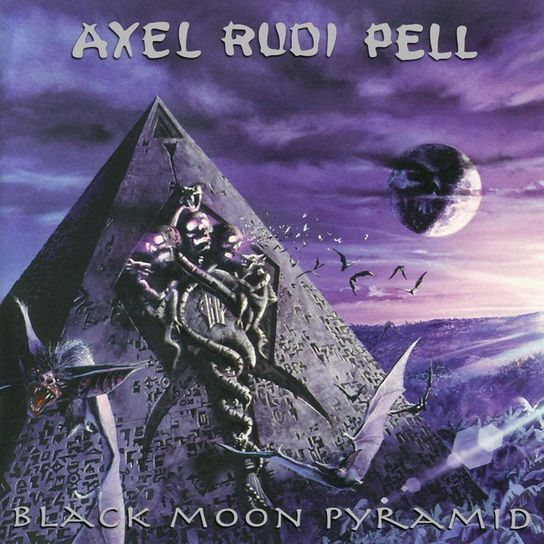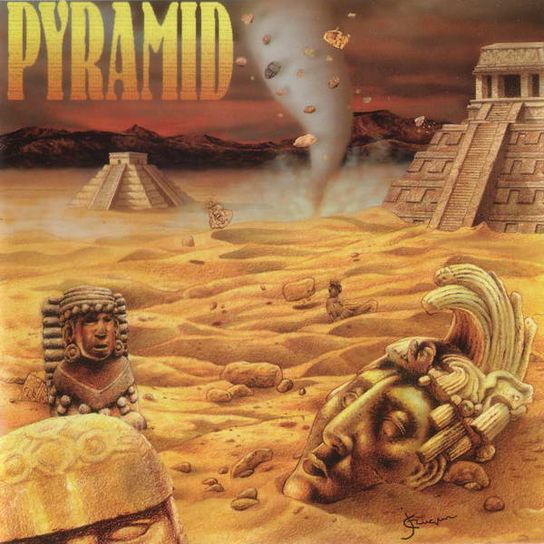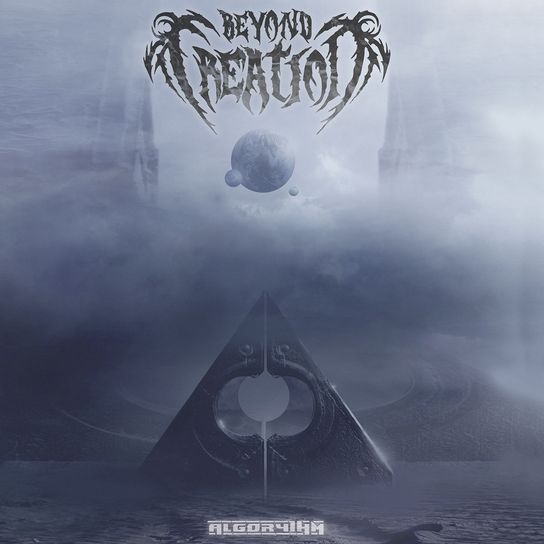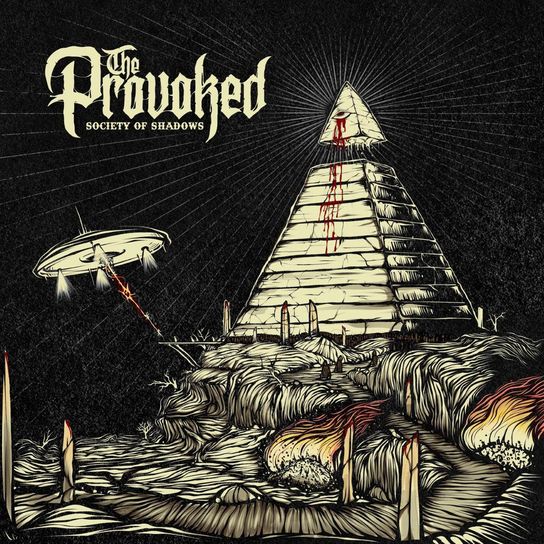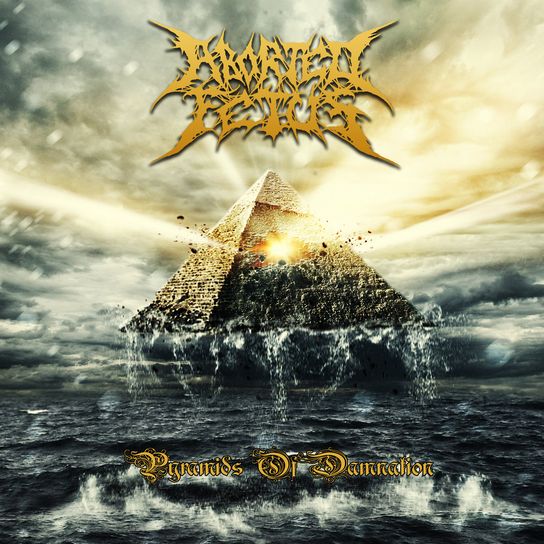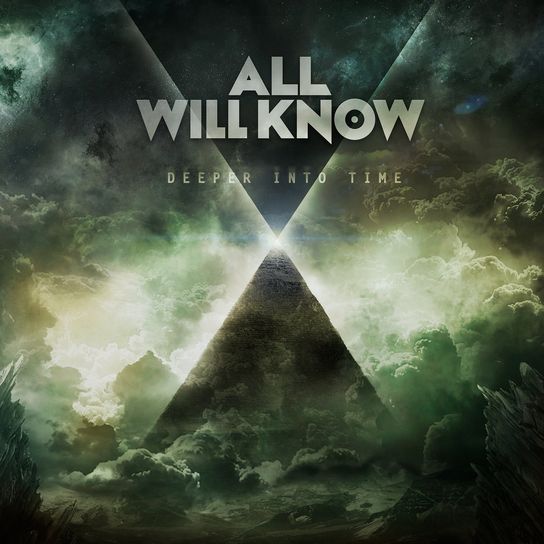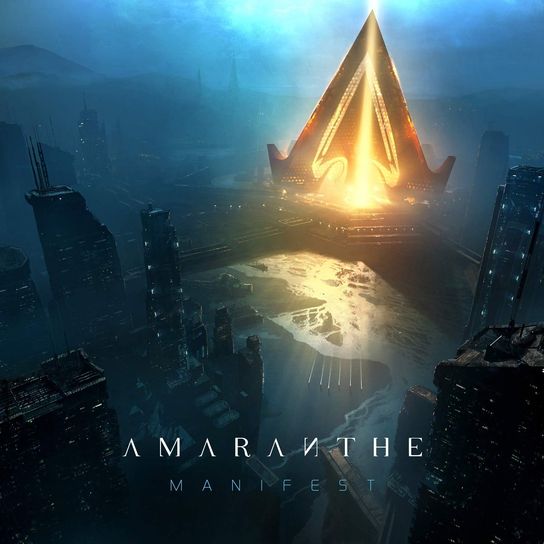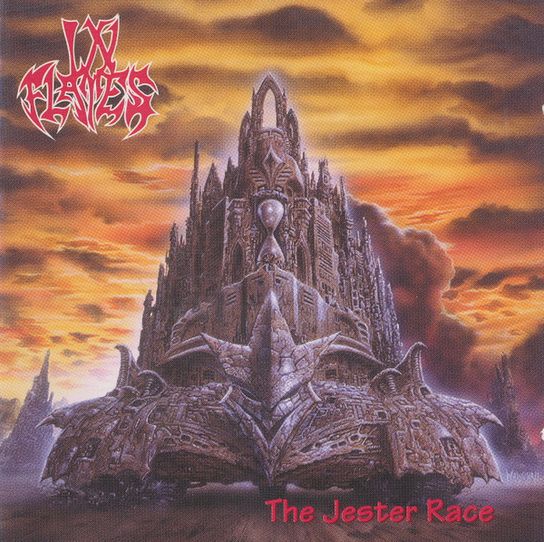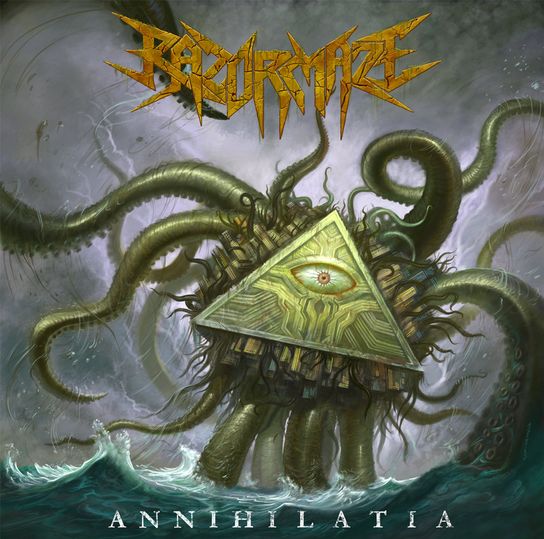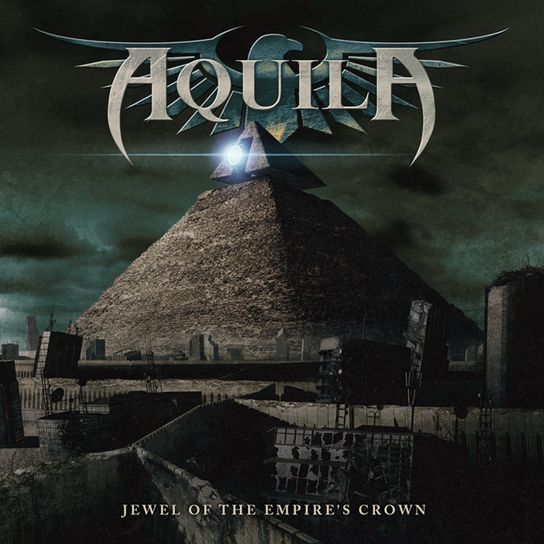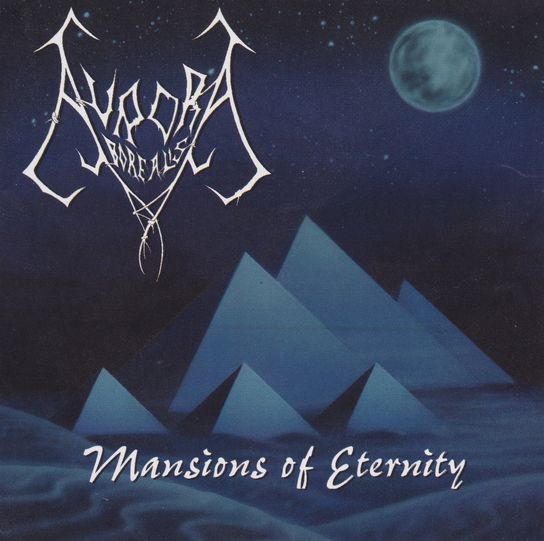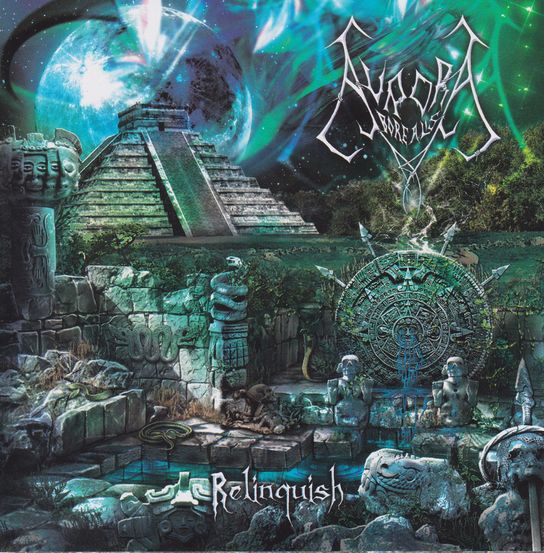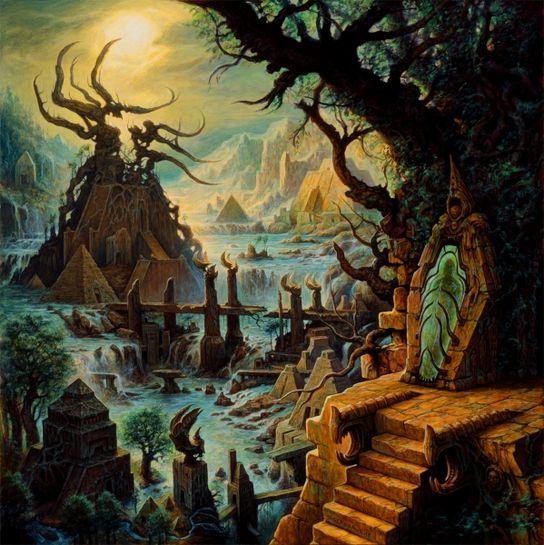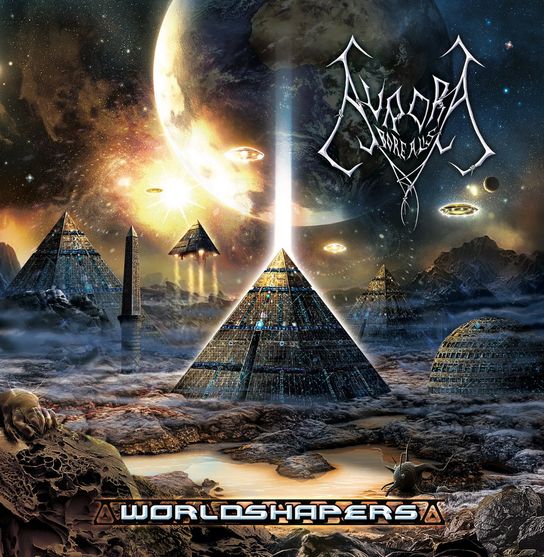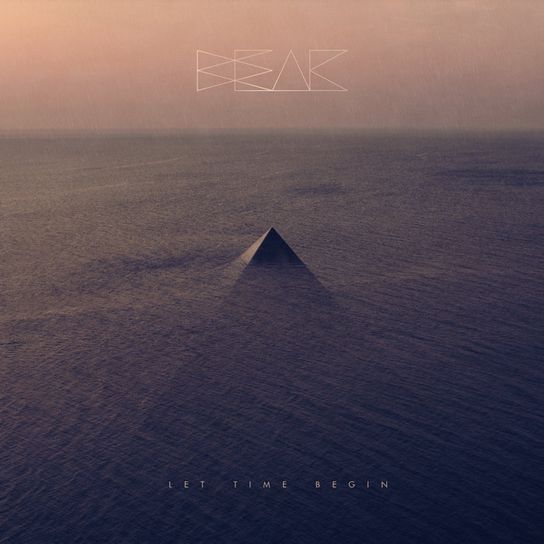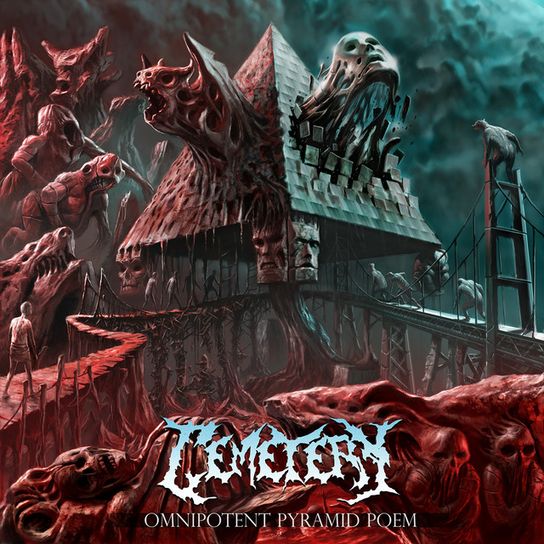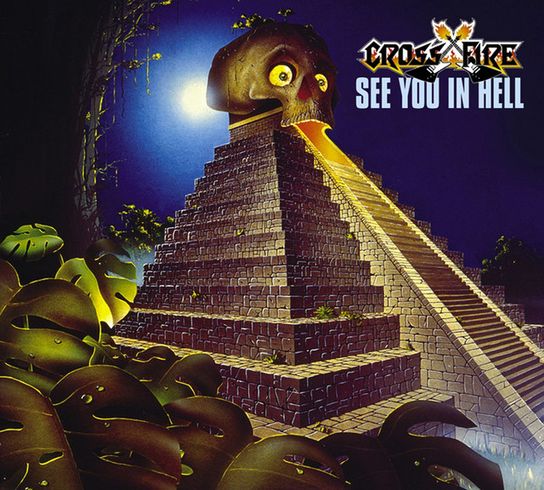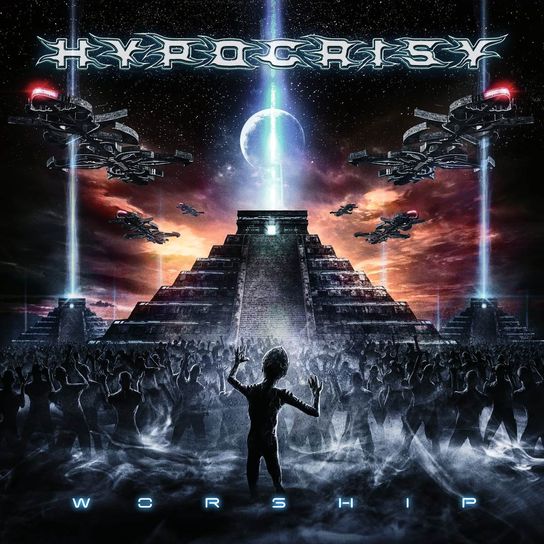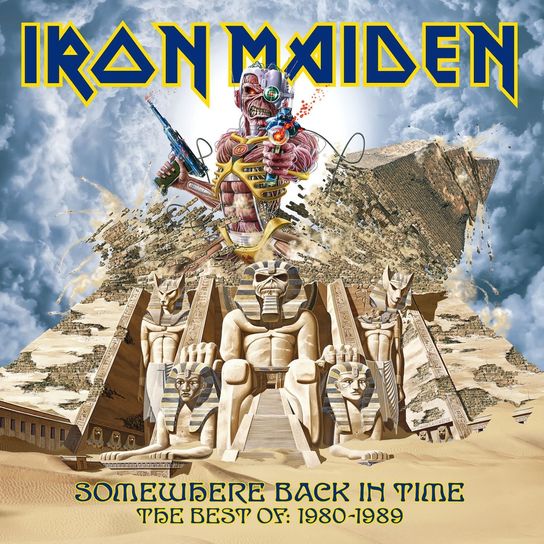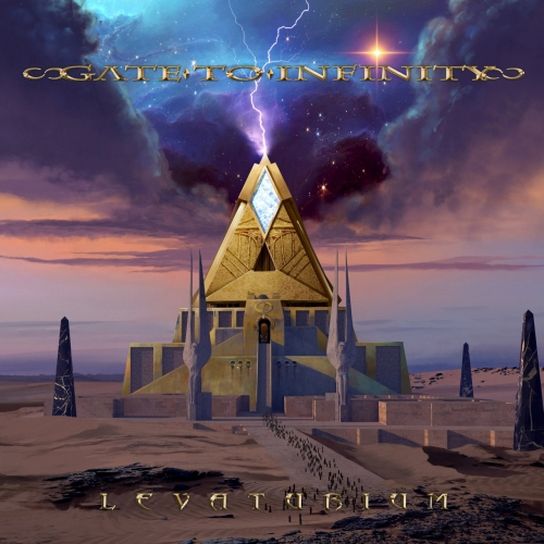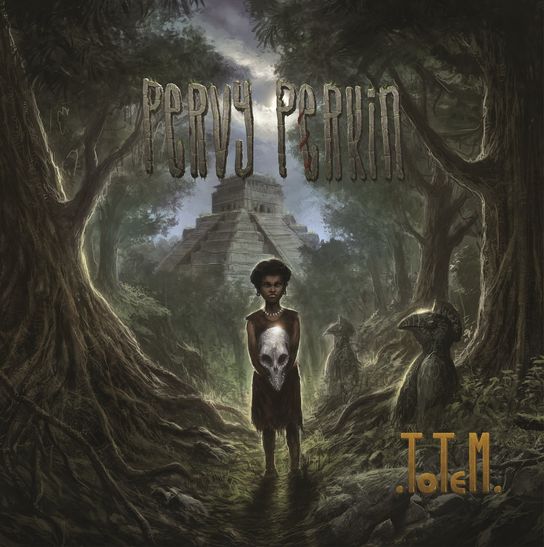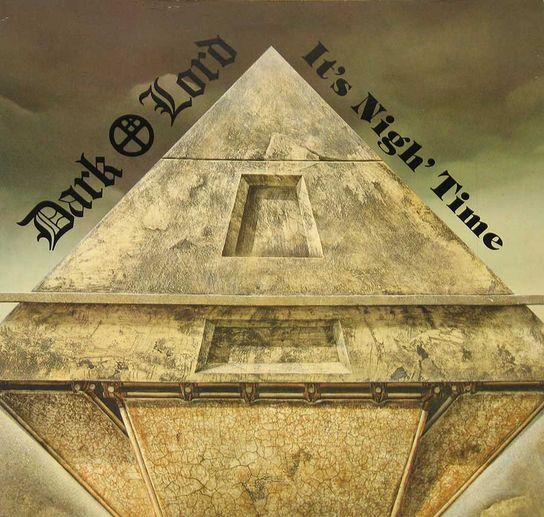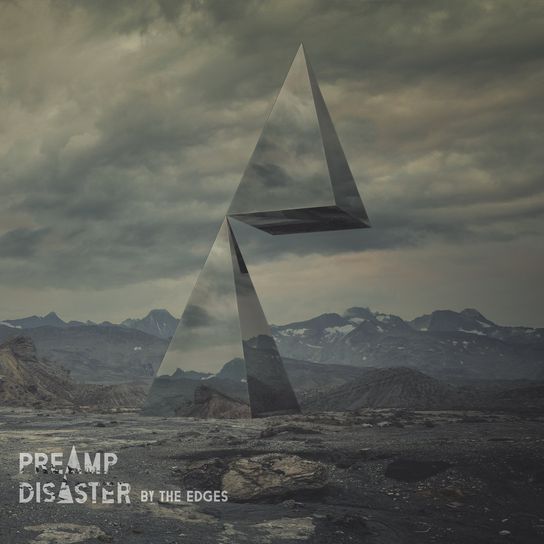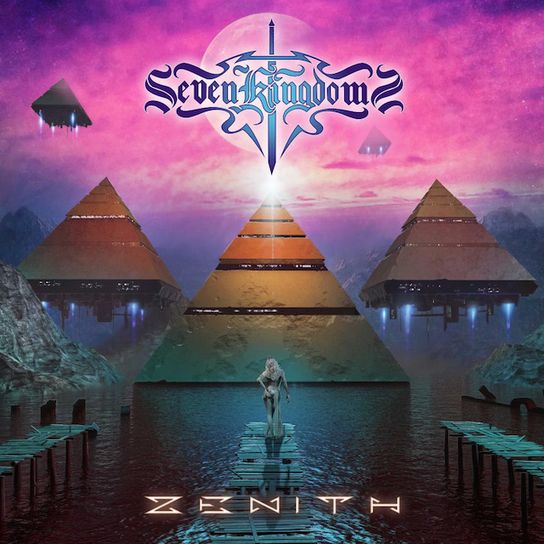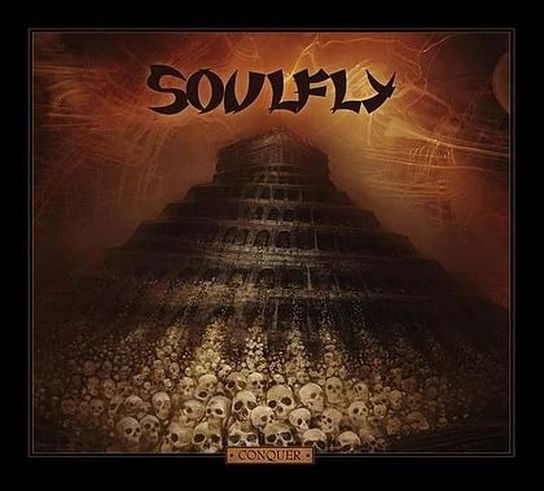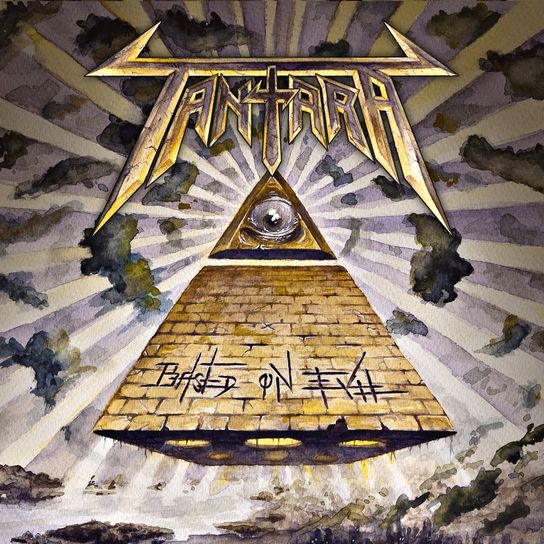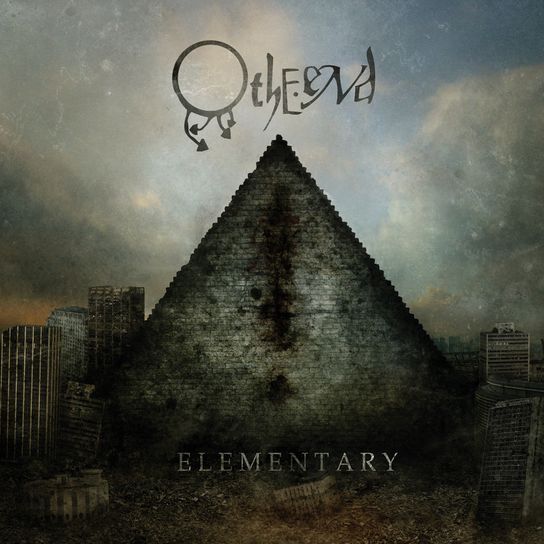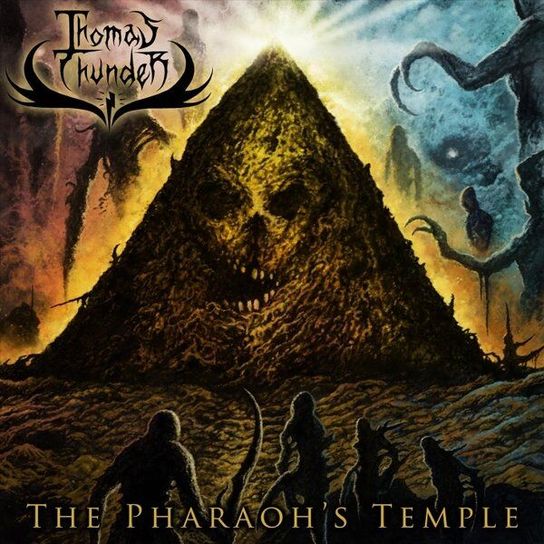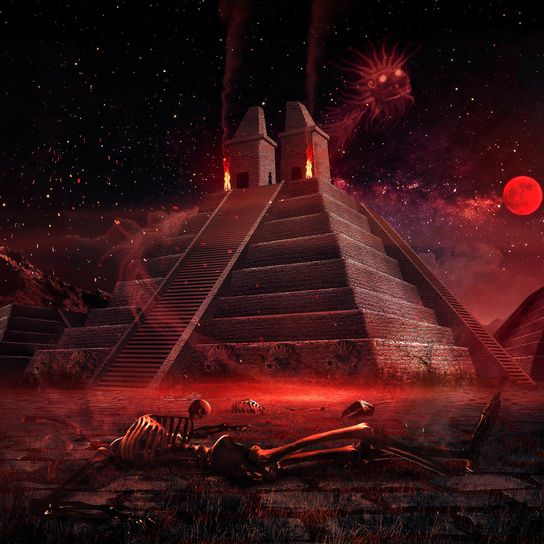 ---
Honorable Mentions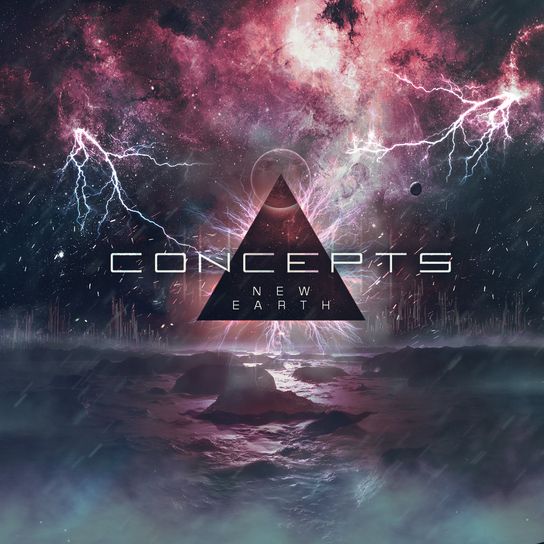 Concepts - New Earth (Metalcore, 2018)
It's not clear this is an actual, physical pyramid.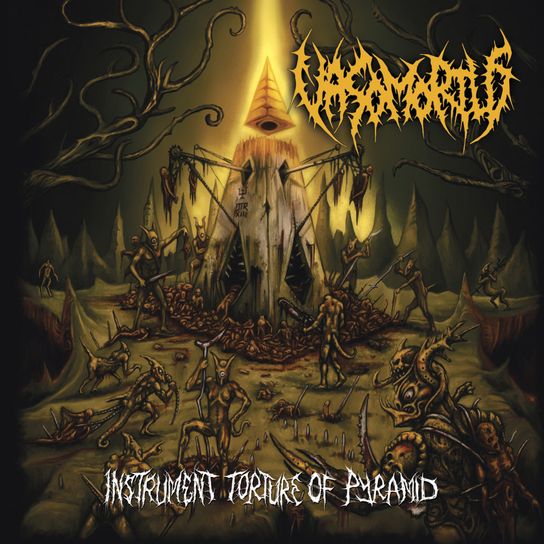 Vasomortus - Instrument Torture of Pyramid (Brutal Death Metal, 2015)
This pyramid is brutal, but it's not massive enough.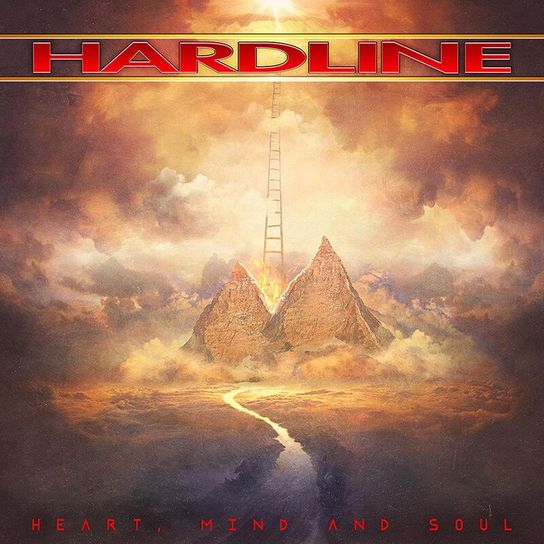 Hardline - Heart, Mind and Soul (Heavy Metal / Hard Rock, 2021)
Are these actually pyramids? Is Hardline actually metal?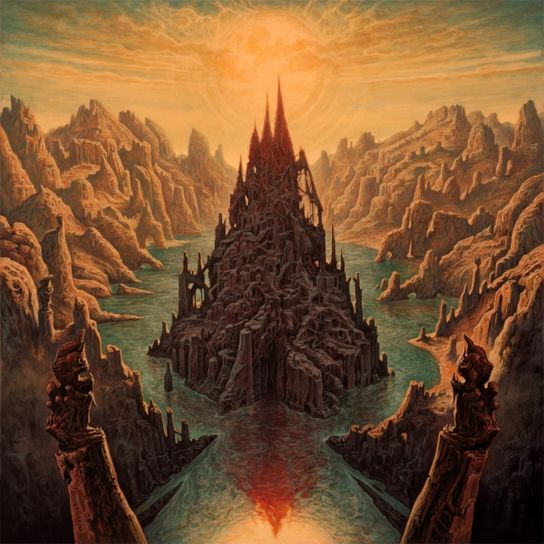 Rivers of Nihil - Monarchy (Progressive Death Metal, 2015)
This would be a stronger contender if it swept into a single point at the top.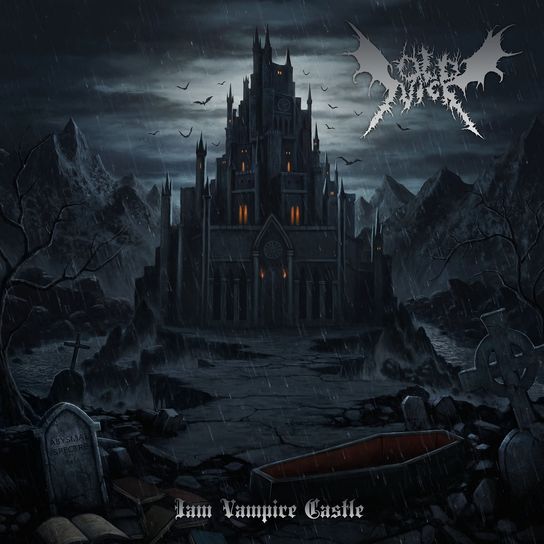 Old Nick - Iam Vampire Castle (Black Metal / Dungeon Synth, 2021)
It's got that triangular silhouette, but this is more castle than pyramid.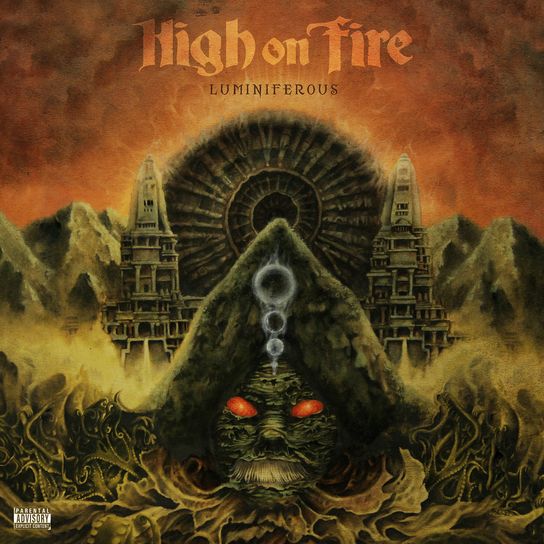 High on Fire - Luminiferous (Stoner Metal, 2015)
The more I look at this, the less I can make sense of it.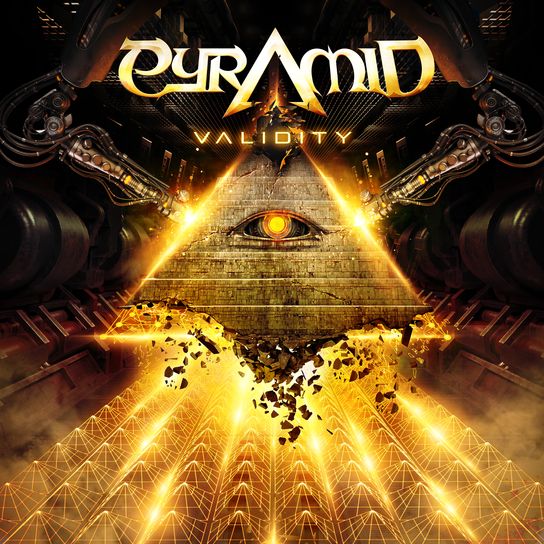 Pyramid - Validity (Progressive Metal, 2021)
Using the robot arms as a reference, this pyramid is actually pretty small despite its intricate texturing.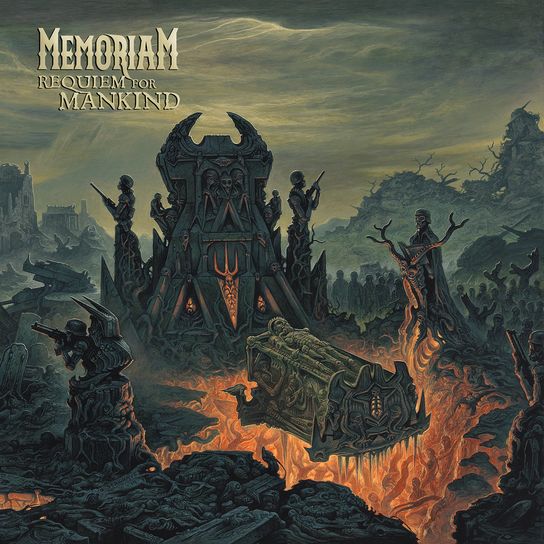 Memoriam - Requiem For Mankind (Death Metal, 2019)
This burial chamber has a somewhat pyramidal shape but it feels more general purpose temple than true pyramid.
---
Thanks for reading. Originally published June 2022.
Feedback or suggestions? Contact me